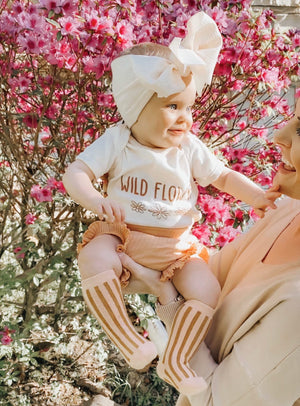 Stylish Headwraps for your Stylish Mini
What Makes Mini Prep® So Special?
Our headwraps are unique because they are one size fits most & they grow with your Mini! They will fit her as a tiny newborn to adult. As your Mini grows, simply pull the sides of your headwrap to make the knot tighter & the wrap wider. This design is orginal, and what makes Mini Prep so special.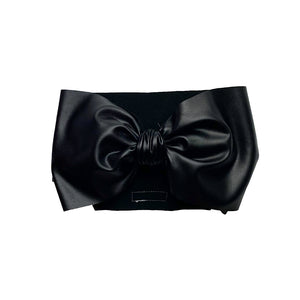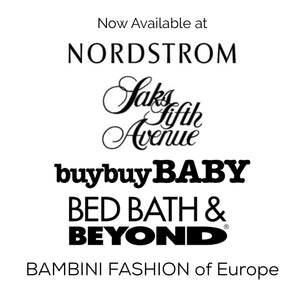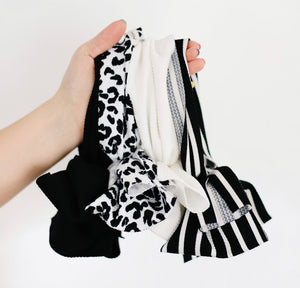 "A pleasure to work with, extremely accommodating. Super fast shipping & amazing quality."
"Shipping was fast. Customer service was impeccable. Product was Adorable. Absolutely love these bows and this shop!"
"Love these, so cute! She gets so many compliments when she wears them!"